My grand total was 11.85".
---
Just about 2 inches here. Enjoying the green in the Brazos Valley...


...while it lasts!
---
I just looked at the 12z GFS and we could be dealing with a lot more of what we just saw over the coming weeks. And Tuesdays system could give the east side of Houston a lot of rain that this weekends system didn't provide.
---
I'm seeing some slight changes in the CPC 6-10 and 8-14 day forecasts. It does look like we will be going towards a wetter pattern which is definitely a change from the past few weeks as the CPC has consistently had us in the below normal precipitation area for quite awhile. We could be caught in between two blocking highs, one over the 4 corners area and one over the SE by looking at these maps.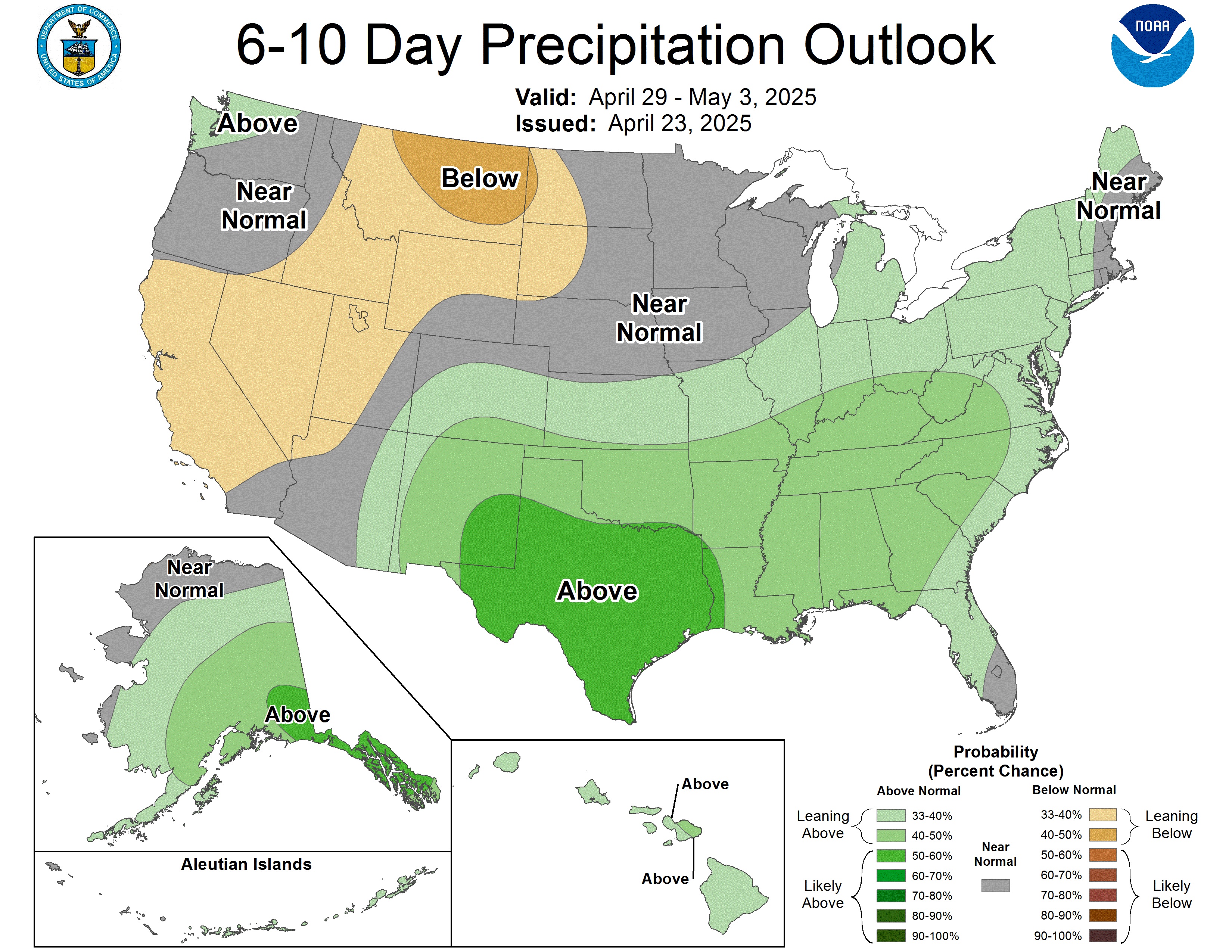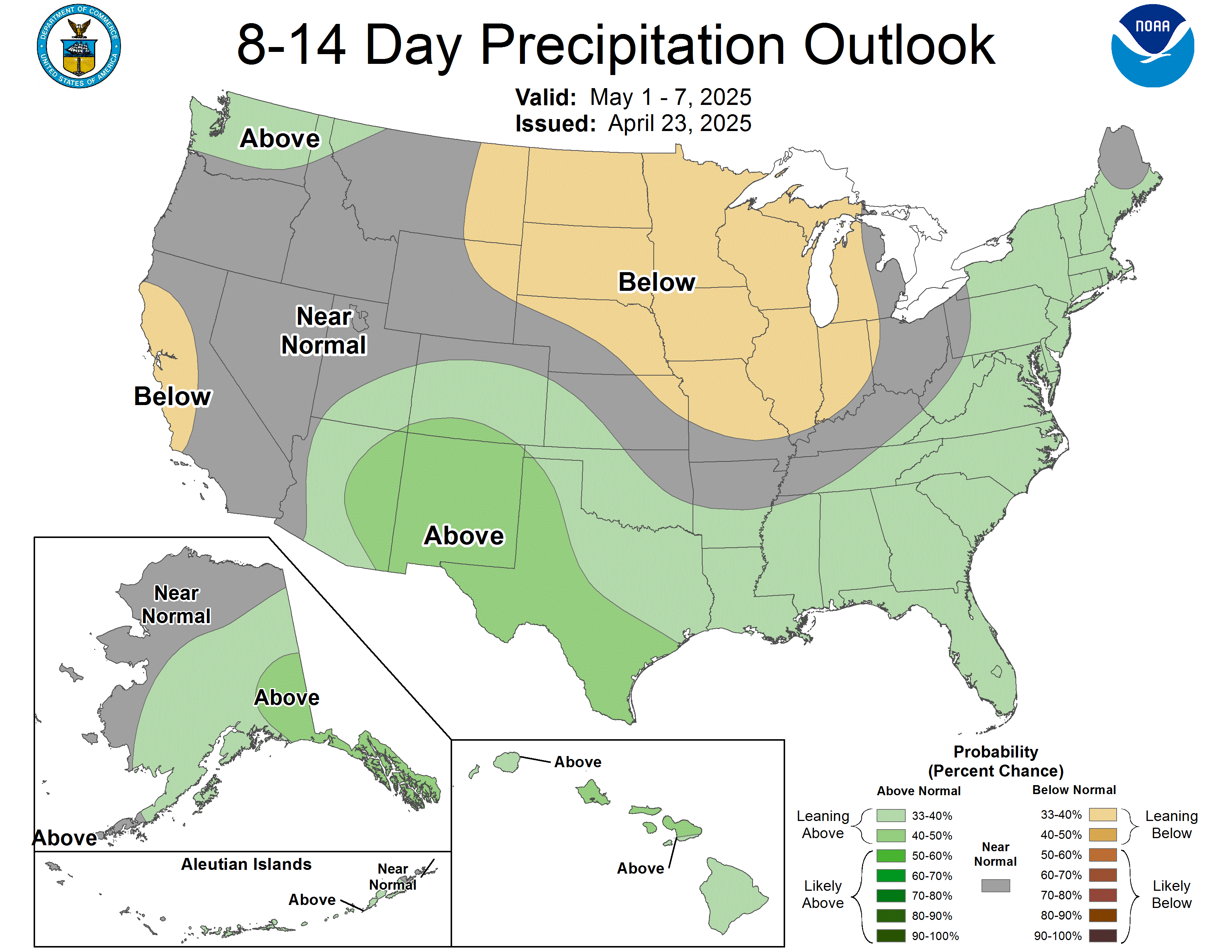 ---
---
Feels like swamp *** outside.
---
Could be an interesting forecast coming up in the 8 to 14 day period.
---
Hearing reports of a pretty significant tornado headed towards Dallas right now. Large tornado on the ground near Rio Vista, TX.
---
---
That stuff up towards Dallas is nasty.
---